Space Safety Industry Day
Tuesday 28.9.2021 at 9.00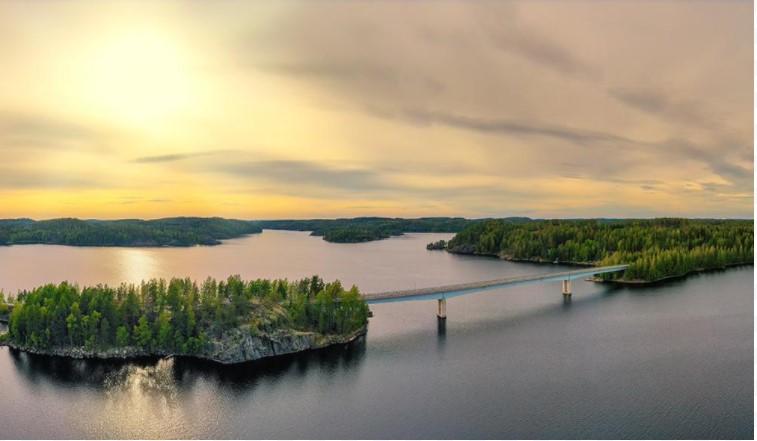 "Space Safety Industry Day", which will be held on 28 September 2021, is a virtual event where the European Space Agency (ESA) will present its new programme period for the Space Safety Programme.
The event aims to raise awareness about the sector and gather feedback for the preparation of the programme.
The programme will include a plenary session at 9.00-12.00 (CET) which includes a presentation by ESA and a Q&A session. Participants can book individual B2B meetings with ESA experts in the afternoon (13.00-17.00 CET).

More information and registration
---