Apply for the Summer Course on Space Law and Policy!
Monday 22.8.2022 at 9.00
ECSL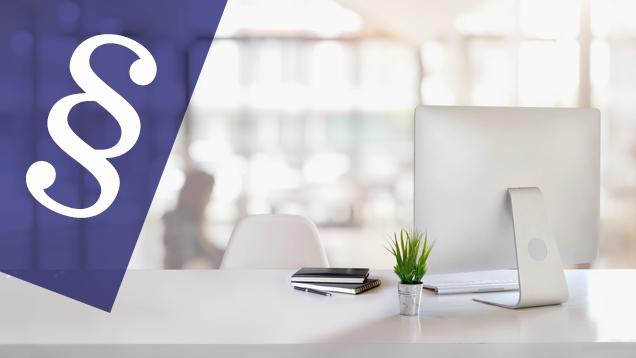 The ECSL Summer Course in Space Law and Policy in August is open to students of all levels and to a few young professionals already working in the space or space-related field.
The course will be held on 22 August - 2 September and has a large alumni family around the world.
---