From the beginning of 2023, Finland joined the European Space Agency's Human Spaceflight, Microgravity and Exploration Programme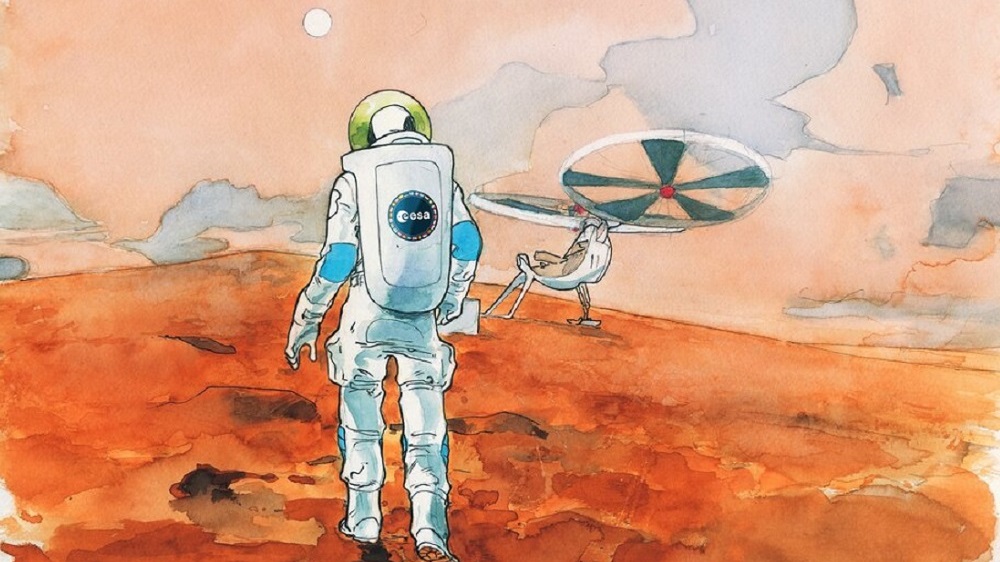 This is the most inspiring and exciting step for Finland in ESA's space programs.
We see that the program opens new doors and opportunities to strengthen our position in the ESA family. We also want to offer the best of our space expertise to the ESA community. We also see that the program inspires young space researchers and companies throughout Europe and strengthens cooperation with top research institutes in the USA as well.
Human Spaceflight, Microgravity and Exploration Programme:
Tuija Ypyä/Ministry of Economic Affairs and Employment, Delegate
Pauli Stigell/Business Finland, Delegate
Simo Lehtinen/Ministry of Economic Affairs and Employment, Adviser