A functioning space administration ensures smooth cooperation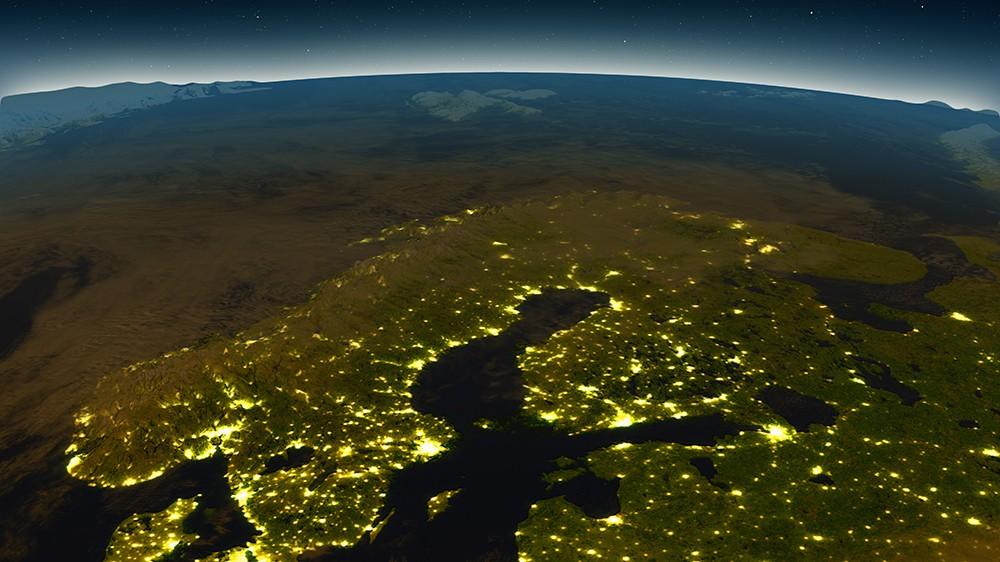 Finland has a decentralised space administration and several ministries are responsible for it. In connection with the Ministry of Economic Affairs and Employment, the Finnish Space Committee, which brings together different administrative branches, operates.
Space activities are subject to a licence. Finnish satellites are entered in the national Registry of Space Objects.