EU Space Programme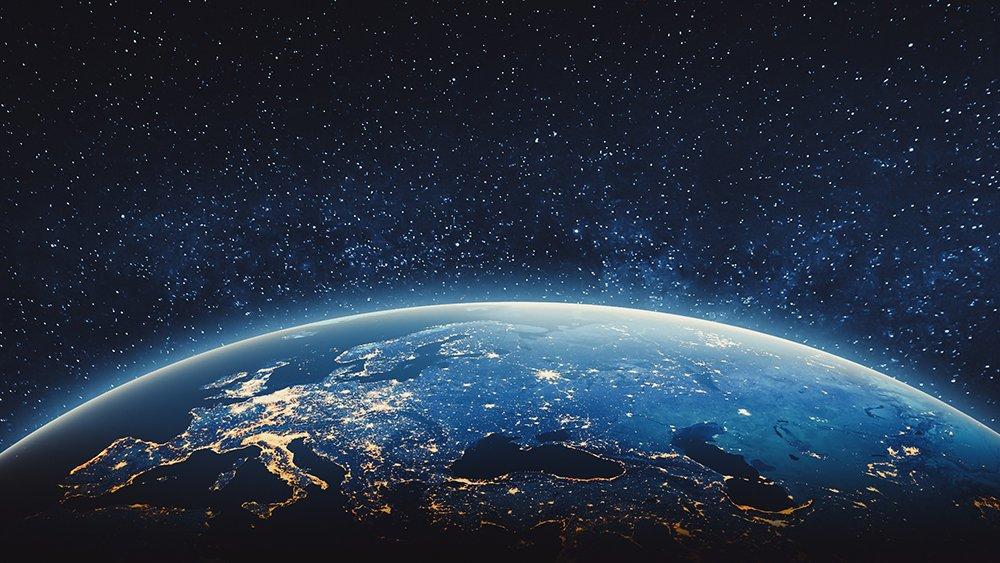 The EU Space Programme is part of the multiannual financial framework and has a budget of EUR 14.8 billion for the 2021-27 period.
The aim of the space programme is to produce up-to-date state-of the-art space data, information and services that will promote EU policy priorities. In addition, the aim is to ensure the socio-economic benefits of the programme, to strengthen the independence of the EU and its Member States and to promote the EU's international role as a strong player in the space sector. In addition, the Space Programme aims to support Europe's independent access to space, promote scientific and technical development, and promote the competitiveness and innovation of European industry and sustainable growth, in particular taking into account the needs of small and medium-sized enterprises.
The European Union Agency for the Space Programme (EUSPA) is responsible for the space programme's services and safety.
The EU Space Programme's subprogrammes are navigation satellite system Galileo, regional satellite navigation system EGNOS, Earth observation system Copernicus, Space Situational Awareness as well as GovSatCom a secure communication service for authorities.