Towards more sustainable space research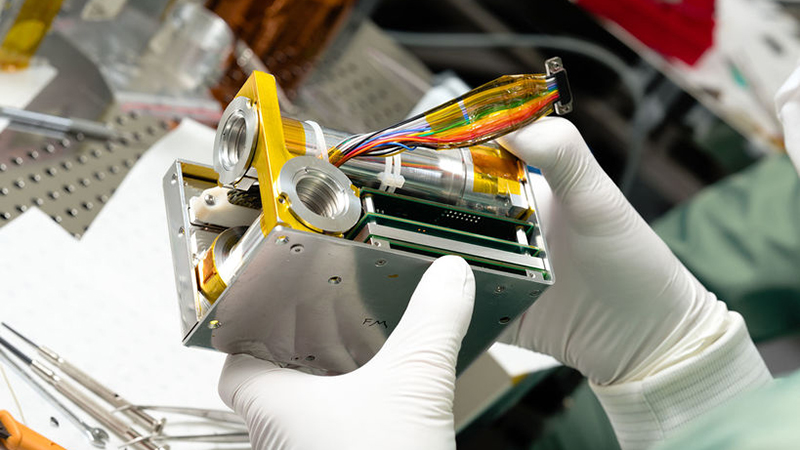 Foresail-1 is the first satellite of the Center of Excellence in Sustainable Space Science and Technology. The Center of Excellence is studying space conditions with the aim of developing more sustainable small satellites that do not turn into space debris.
The Centre of Excellence studies space conditions and, on the basis of the research, develops more sustainable satellites that will not turn into space debris in Earth's orbits.
The Foresail-1 satellite will carry with it two major scientific instruments developed by the Centre of Excellence - the PATE particle telescope, which will study the near-Earth radiation environment, and a plasma brake which will be used to test bringing spacecraft back into the atmosphere.
More information: