ICEYE receives EUR 30 million in funding to develop satellite technology and services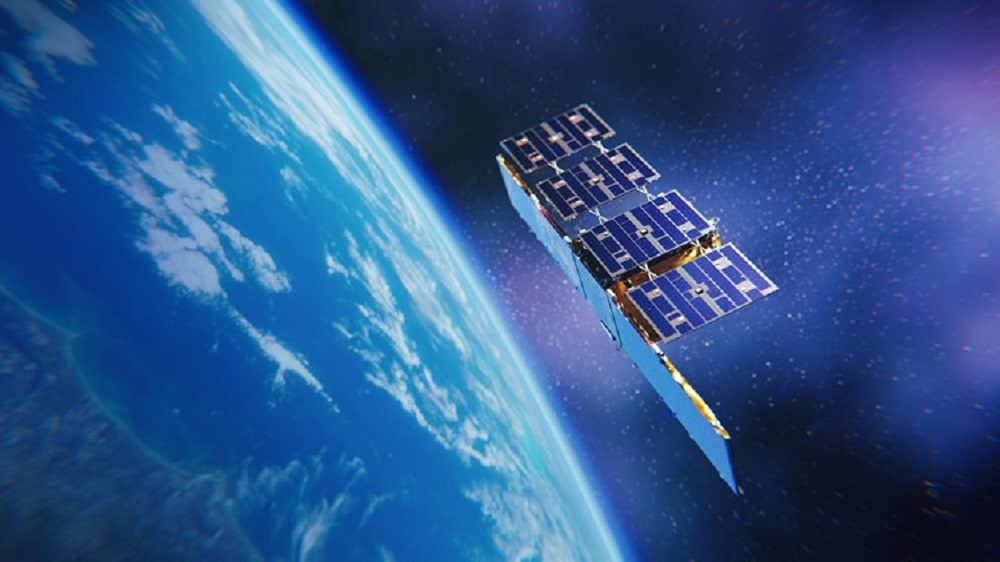 ICEYE is developing a service concept based on innovative new sensor and space technology that will provide real-time and reliable information to support decision making worldwide.
Business Finland has granted EUR 30 million loan funding for ICEYE's product development project.
The project aims to create a unique information and software platform, to design and develop technology for next generation satellites and to apply the high accuracy information from satellites globally for natural catastrophe analysis, modelling and decision making.
– The development of new technologies for the construction, operation and utilizing of a large satellite constellation will require a large amount of resource-intensive research and development. Business Finland's funding has already played an important role along the way in accelerating the development of new, leading-edge technology and business. With this project, the scale of ICEYE's investment will increase again, says Pekka Laurila, Chief Strategy Officer and Co-Founder at ICEYE.
– ICEYE is one of the brightest stars in the world and the company's business is estimated to have an exceptionally high revenue potential of up to one billion euros. Increasing the exports of Finnish companies is one of Business Finland's main priorities. This creates growth and prosperity for the Finnish economy, tells Timo Metsä-Tokila, Executive Director of Funding Services at Business Finland.
Further information:
Timo Metsä-Tokila
Executive Director of Funding Services
Business Finland
timo.metsa-tokila (at) businessfinland.fi
+358 40 7502 442