The High Accuracy Service (HAS) of the European satellite positioning system Galileo is now operational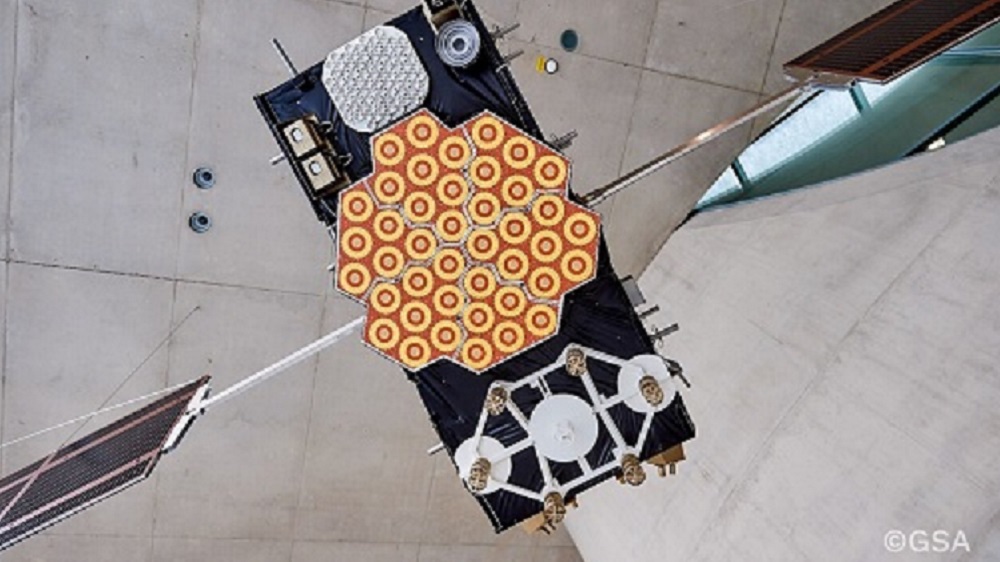 The Galileo High Accuracy Service (HAS) is open to all users and free of charge. The new service has potential uses in, for example, agriculture and forestry.
Galileo is a global navigation satellite system (GNSS) built by the European Union and the only such system to remain under civilian control. The majority of the services in the system have been available since 2016. With the introduction of HAS, Galileo is the first global satellite navigation system to provide accurate corrections free of charge.
Read more on the Finnish Transport and Communications Agency's (Traficom) website