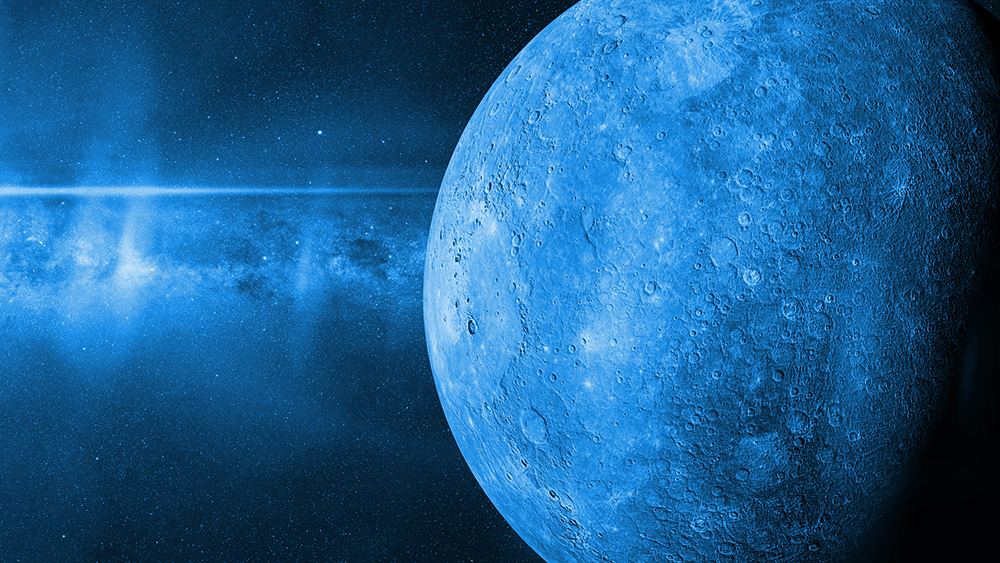 Is Finland also in space?
"Think, I didn't know that Finland had anything to do with space," said a friend to whom I told I was working with space policy. I have met a similar question often. There have been employees, colleagues in other fields, politicians and journalists as bathers. Outer space is often thought to be very far away from Finland, and space activities mainly involve the playing field of great powers.
Finland really has much to do with space. Even today, Mars is studied using Finnish instruments, nearly twenty Finnish satellites circulate the Earth, Finnish solutions are used to monitor the space weather, and numerous everyday Finnish applications from weather data to data produced by satellites of the operation of food couriers are based on the data produced by satellites
For decades, top-level research has been conducted in Finland, and Finnish technology plays a significant role in numerous European and international missions in Earth's orbit and on the way deeper into space. In recent years, there has emerged several new companies in the space sector as well as new innovative and globally interesting solutions, and an active and enthusiastic ecosystem in the sector. The Astronaut selection of the European space Agency attracted a great deal of interest in Finland and perhaps in the next few years we will see the first Finn to join the ESA Astronaut crew.
Finland does not have its own Space Agency; instead, Finland's space administration is decentralised in different ministries and agencies. The Finnish Space Committee brings together different actors. In order to streamline the coordination and preparation of matters, the Space Committee has a secretariat, the Finnish Space Office, operating under the leadership of the Ministry of Economic Affairs and Employment.
In space administration, we are proud of Finnish active companies in the space sector and of scientific and research organisations. Our work is guided by the national space strategy, which ambitiously aims to make Finland the world's most attractive and agile space business environment that benefits all companies operating here in 2025. The implementation of the strategy is supported by concrete measures and objectives.
One of the strategy's measures concerns marketing. The strategy challenges ministries, agencies, companies and research organisations to jointly market Finnish space expertise and to ensure its visibility internationally. The renewed SpaceFinland website is one way of communicating more broadly about Finnish space expertise and success stories and providing information about Finnish space administration actors, international cooperation and the space strategy.
Through SpaceFinland, we want to reach companies and researchers in the space sector, public officials, decision-makers and international partners as well as the media and the general public. Our goal is that "Finland and space" together will not be strange words for anyone in the future. Finland is also in outer space, and outer space is an essential part of our everyday lives.