"Finland and Colorado have a lot to offer to each other"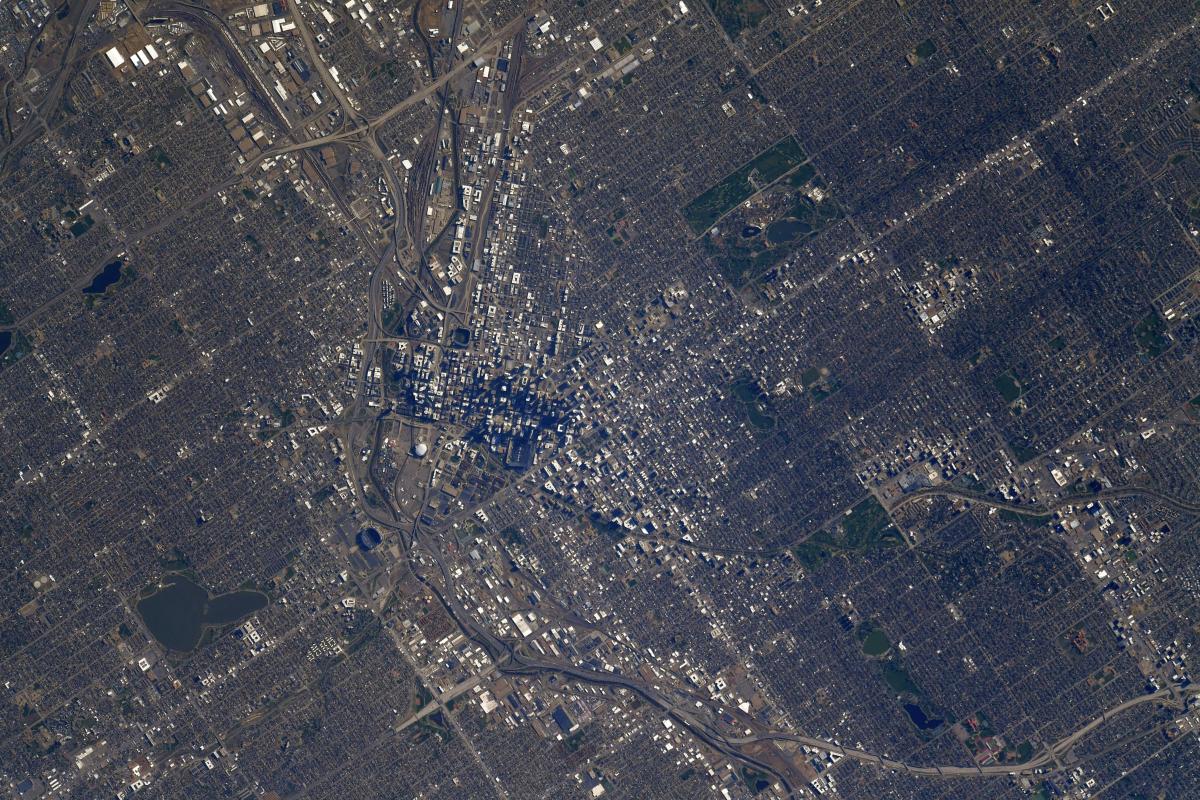 Finland and Colorado have strengthened their collaboration in the space sector: in February 2022, Finland and Colorado signed a memorandum of understanding, which is a continuation of their longstanding cooperation in science and technology. The monitoring committee for the science and technology agreement met in Helsinki last week.
International collaboration is of crucial importance to space activities, and Finland's space sector is embedded in a vast international network of cooperation. With some partners, Finland aims to deepen its collaboration even further. In this context, Finland has signed a memorandum of understanding with Colorado in February 2022.
The goal of the cooperation is to identify and harness the potential for collaboration between Finnish and Coloradan space companies and research organizations. Kimmo Kanto, head of Business Finland's space team, comments: "We are assessing the capabilities of Finland's and Colorado's space sectors and are working towards a collaborative ecosystem that brings both parties together."
The cooperation between Finland and Colorado is a continuation of a longstanding cooperation in science and technology. Last week, the monitoring committee of the science and technology agreement convened in Helsinki. Jonna Lehtinen, Development Manager at the Ministry of Economic Affairs and Employment, comments: "Climate-related remote sensing and space research were an important topic of discussion in the committee meeting."

New collaboration prospects with NASA and NOAA
In June, Kimmo Kanto participated in a visit to Denver, Colorado, as part of the Team Finland delegation, which featured representatives of Finnish space companies such as ABOA Space Research, Aurora Propulsion Technologies, ICEYE, Kuva Space, and Skyfora.
Kanto describes the atmosphere as inspiring and regards the timing of the cooperation agreement as favorable: "Thanks to Business Finland's New Space Economy-program, Finland has a comprehensive overview of its growth-oriented and export-capable space companies. This significantly enhances their opportunities for international expansion."
Efforts to promote the international growth of space companies further focus on reducing market barriers between Finland and the United States. Already today, Finnish space companies are active in the U.S., such as ICEYE Oy's subsidiary ICEYE US, which received its first task order from NASA in August. Kanto states: "We hope that the agreement will create more business opportunities between Finnish and Coloradan space companies and strengthen our collaboration with NASA and NOAA, the U.S. Oceanic and Atmospheric Administration."

A natural collaboration partner for Finland
The state of Colorado is the second-largest aerospace center in the United States and aims to expand its cooperation with growth-oriented companies in the rapidly evolving space sector. "Colorado is a natural collaboration partner for Finland. Finland and Colorado have a lot to offer to each other, and the potential for collaboration is significant", comments Kanto.
Primarily, the collaboration will concentrate on advancing sustainability and improving climate resilience. Kanto considers the collaboration potential between research institutions to be substantial, as both Finland and Colorado are pioneers in the fields of atmospheric and space weather research.
The collaboration will further extend to maritime traffic monitoring, enhancing agriculture, monitoring natural resources, and advancing quantum technology. Finland has established high-quality supercomputing capabilities, such as the LUMI supercomputer of the Finnish IT Center for Science (CSC), and Professor Minna Palmroth's Vlasiator space weather simulator at the University of Helsinki. Last year, the IT Center for Science (CSC) signed an agreement with Colorado, which enables Coloradan research organizations to utilize LUMI data.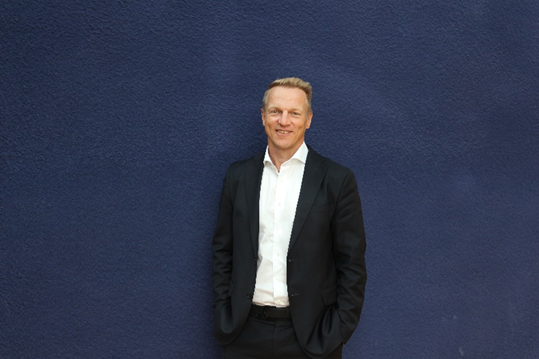 © SpaceFinland: Kimmo Kanto has extensive experience of working in the Finnish space sector: in the early stages of his career, he worked as a geophysicist in the private sector, where he focused on the development of satellite-based services and space business. In 2005, Kanto joined Tekes (now Business Finland), where he has held positions as an expert, unit leader, and decision-maker for financing. He represents Business Finland in the space affairs council and serves as Finland's chief delegate in the ESA Council.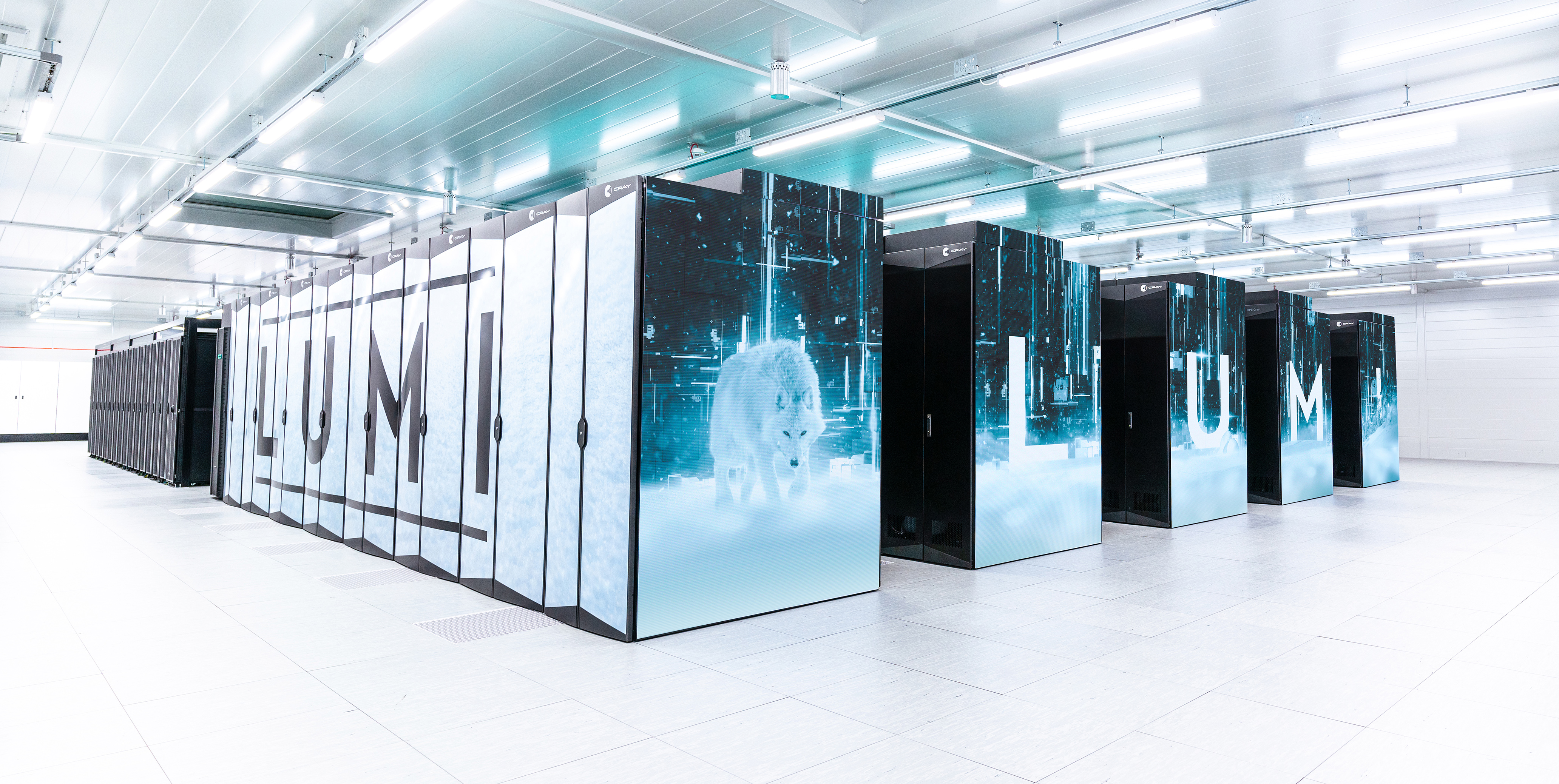 © Fade Creative / CSC: Europe's fastest supercomputer is located in Kajaani.

Further information:
Kimmo Kanto, Head of Space, Business Finland: kimmo.kanto(@)businessfinland.fi
Jonna Lehtinen, Development Manager, Ministry of Economic Affairs and Employment: jonna.lehtinen(@)gov.fi

Read more: